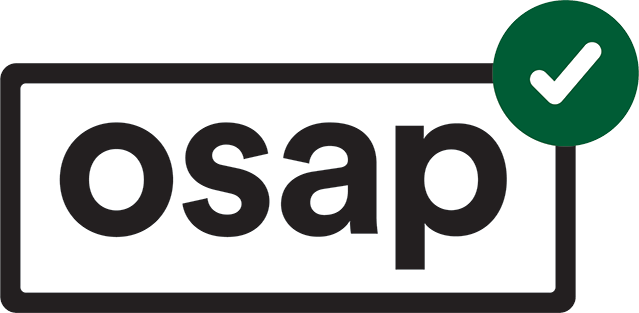 Ontario Student Loan Rehabilitation Program
Purpose
Borrowers who've defaulted on their Ontario student loans can bring them back into good standing through the Ontario Student Loan Rehabilitation Program.
You'll be able to select a rehabilitation plan that best fits your needs. The number of monthly payments you will be expected to make will correspond to the plan you choose. The rehabilitation plan options are for 2, 3, 4, 5 or 6 months. Any outstanding interest will be included in these payments.
Who is eligible
To be considered, you must meet the following criteria:
You have defaulted on your Ontario Student Loan and/or the Ontario portion of your Canada-Ontario Integrated Student Loans
Have at least $600 of Ontario student loan principal outstanding, and
Have less than 2 prior attempts to rehabilitate your Ontario student loan
How to apply
Contact the private collection agency that has your loan. Tell them you want to apply for the Ontario Student Loan Rehabilitation Program and the length of rehabilitation plan you're interested in. If you don't know which agency has your loan, contact the Account Management and Collections Branch of the Ministry of Finance.
The collection agency will determine if you're eligible to apply.
If yes, they'll send you an application package based on the rehabilitation plan selected. The package will include your:
schedule for the monthly rehabilitation payments required;
rehabilitation period end date; and
a deadline to return the application package.
Your rehabilitation payments are calculated on:
the principal outstanding on your defaulted Ontario student loan
the amount of interest outstanding from your missed payments
If you choose to proceed, you sign and return your application. This starts the rehabilitation process and is counted as a rehabilitation attempt.
The rehabilitation process
You either:
follow the payment schedule provided, or
pay the entire amount early. In that case, you must wait for the rehabilitation period indicated in your application package to be over before your rehabilitation is considered successful.
Your rehabilitation attempt will be considered unsuccessful if you:
get behind on the rehabilitation payments for two months in a row
don't complete your required payments by the rehabilitation end date
If you successfully complete the process, your rehabilitated Ontario student loans will be transferred to the NSLSC. They'll let you know the new amount of your monthly payment.
If your outstanding Canada and Ontario student loans are in good standing, you can apply for further aid from OSAP, including reduced loan payments through the Repayment Assistance Plan (RAP).
Checking your application status
Contact the private collection agency that has your loan or the Account Management and Collections Branch of the Ministry of Finance.
List of private collection agencies
Gatestone & Company Inc.
180 Duncan Mill Road, Suite 300
North York, Ontario
M3B 1Z6
Toll-free: 1-888-201-9496
Transworld Systems Canada Inc.
325 Milner Avenue, Suite 1111
Scarborough, Ontario
M1B 5N1
Toll-free: 1-844-239-0732
Financial Debt Recovery Limited
40 West Wilmot Street
Richmond Hill, Ontario
L4B 1H8
Toll-free: 1-800-763-3328
Total Credit Recovery
225 Yorkland Boulevard
North York, Ontario
M2J 4Y7
Toll-free: 1-800-727-4145
Ministry of Finance
Account Management and Collections Branch
Ministry of Finance
Phone: 416-326-0500
Toll-free: 1-800-387-5604
TTY: 416-327-3851